There are no coincidences.
Ready to flip struggles into strength? Get your mind and body moving in a more positive direction with Malibu's favorite power couple! Laura and Scott blend together a perfect one-two punch: self-paced mindset + fitness coaching along with live group community events that will help you drop excuses, learn to carve time for your health and happiness, and actually start - and stick to - a simple everyday plan that works! Getting healthy has never been this fun and sustainable. Until now. Stop putting yourself last. Get started now and see for yourself.
25 Bundled Courses and Counting!
"If you're looking for a breakthrough, Laura and Scott will bring out your "A" game. Their phenomenal combination of mindset tools and challenging, exciting workouts will activate a major shift in your life. Now you all can get to know and love these two powerhouse professionals!"
- Lavinia Errico, Founder of Equinox

My body has dropped several sizes!!!
"I have struggled with weight my whole life and the mindset tips and tricks in LauraandScott.com have been a game changer! I am wearing clothes I haven't been able to wear in years!! I am getting stronger every day! What I love the most is whenever you want to give up, Scott is into the camera reminding you to keep going, you can do this!"
- Tasha Holtzinger
I was a crazy busy stressed out mom of 3, dealing with health issues...

"Laura and Scott literally changed my life in so many ways. It's definitely transformed my body! The biggest change is the fat loss, increase in agility and strength. It lit a spark in me! I started shifting my attitude: less negativity, more positivity. Now I practice happy everyday. I plan to keep doing it forever!"
- Amy Kandetzke
Your Instructor

What defines Laura and Scott's signature one-two punch? Their energy is contagious, their unique chemistry is hilarious, and you will immediately feel the change! Scott's fitness classes are infused on-purpose with positive self talk that will erase negative thinking, boost electrifying energy, and accelerate you toward your fitness goals. Laura's mindset classes are designed to teach you how to flip your biggest struggles and create the life you imagine. Laura and Scott take the love, knowledge, and wisdom of their 25 years of working together personally and professionally stick to their brand promise: to give you "everything they've got."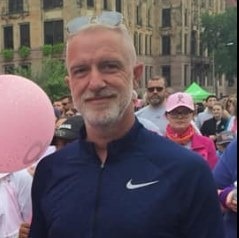 The most positive group I've ever been a part of...
"It's the same mental muscle I've been exercising. The workout starts between the ears. This is the coolest workout I've ever done! I feel better and move better. The biggest thing I can say I've gotten from this is RESULTS. It's the most positive group I've ever been a part of."

- Marcos Beinder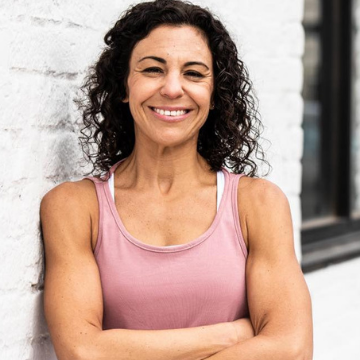 I Had Hit a Really Hard Time During COVID
"This was a blessing in disguise. I never thought I'd do a home workout! I didn't think it could be this fun! They are authentic. They are raw. They are real! You find yourself day by day becoming a new individual. I am stepping into this new power and I never thought this would be available to me because I never thought I deserved it. This is an amazing platform and they do it in a fun and exciting way! I finally feel like I'm in a community that I belong."

- Kristyn Koegel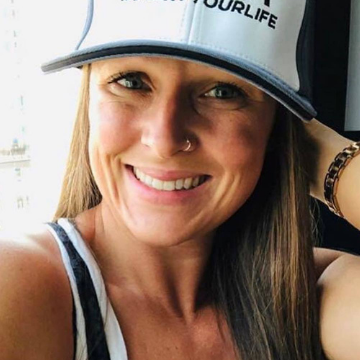 I am a single mom of 3 and recovering addict....
"Laura and Scott have COMPLETELY changed my life. I've built a whole new relationship with food, my body, with my whole life. I've found my willpower. It helped me build the habit of moving every day. It just started with 5 minutes and built from there. It's super effective. My kids come over to the screen and see me. I am able to focus on my family and Laura and Scott have breathed belief into my own kids when they overhear what I'm doing. As a family, we have changed our entire mindset and how we move through life. I am forever grateful."
- Jessica Benson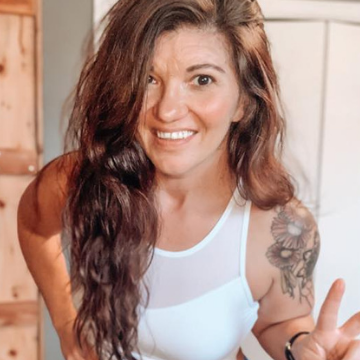 I am even teaching my daughters to do it....
"Before this program I kept trying and failing. I have a large collection of workout videos. This program is different. It's helped me dig deeper, let go of the excuses, and lay out better plans. My daughter even logs into it when I go to work!"
- Becky Wegner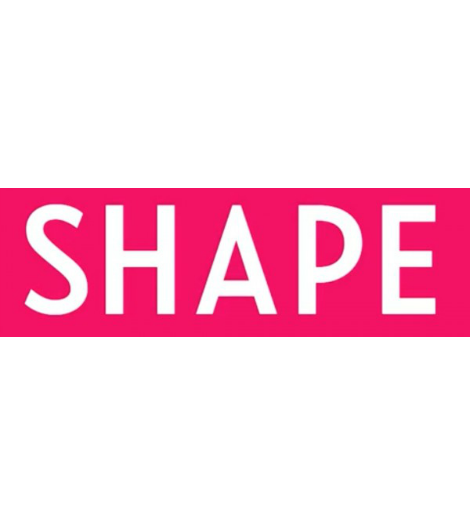 "(They) make good on their mission to build strong confident people and inspire fitness beyond the walls of a gym. Bonus: Scott and Laura are huge travel buffs, so look out for live streams from all corners of the globe."
- SHAPE magazine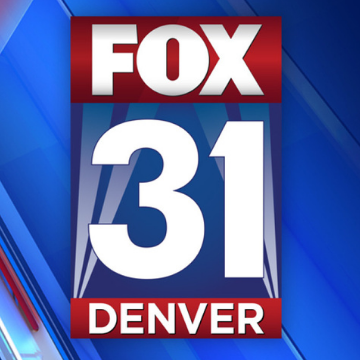 "There's something magical about Laura and Scott! They are so energetic and bring so much motivation to people -- not only in person but now online."
- FOX NEWS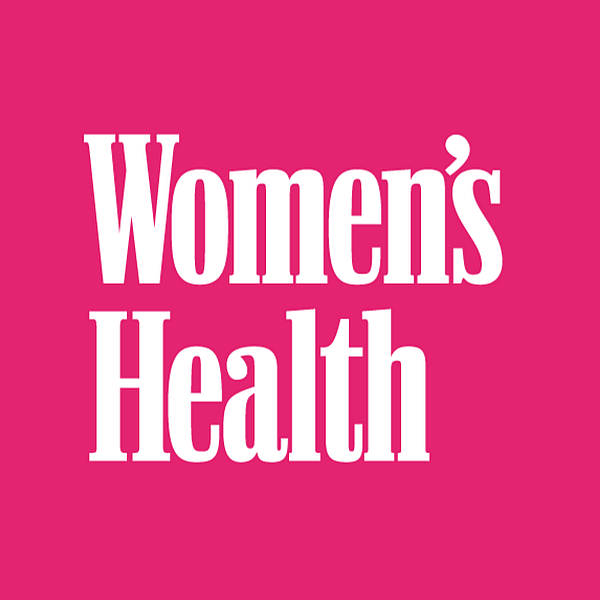 "Kicked my butt and pushed me to my limit -- in a good way. Scott cheered us on the entire time -- which made the class go fast and kept me from giving up like I normally would if I was exercising by myself."
- Ashley Oerman, WOMEN'S HEALTH magazine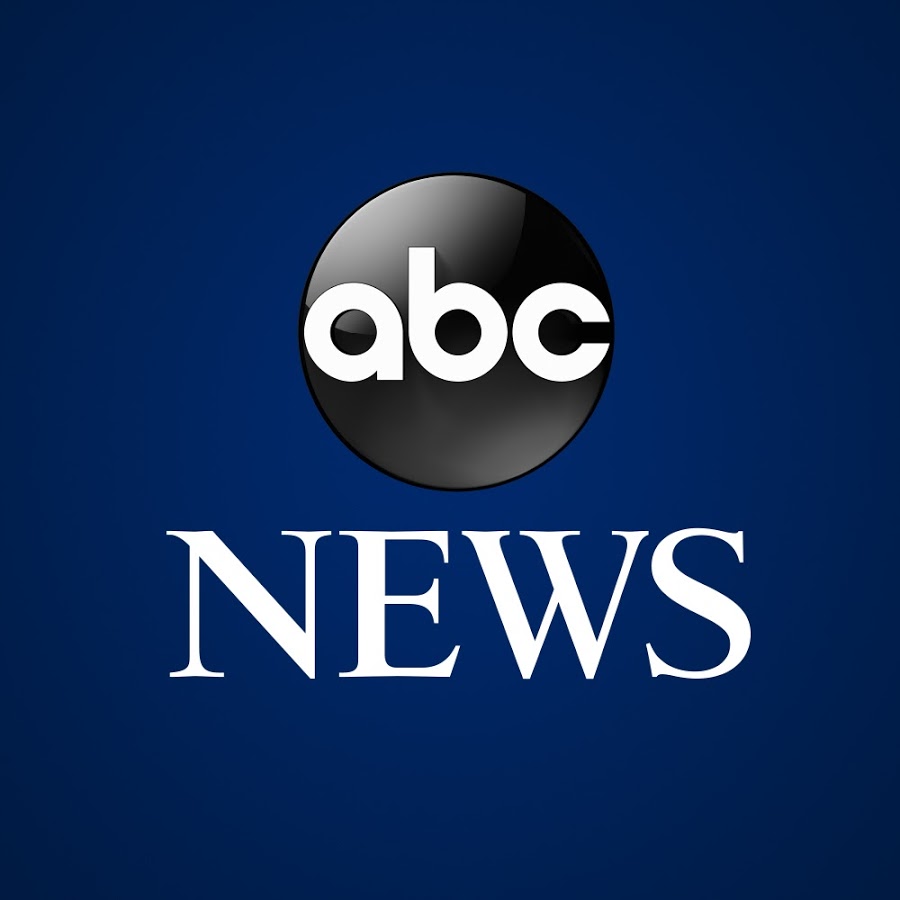 "Think you can't get a good sweat in 20 minutes? Trust me, it's a really good workout. Go ahead and stream it for yourself!"
- ABC NEWS
Frequently Asked Questions
Is there anything different in the content in the 6 month plan vs others?
The only difference is price. The longer you commit to yourself, the more discounts you get!
What if I need to cancel?
At any time you can log in, go to your account settings ---> Manage Subscriptions ---> Cancel. You will not be charged any future payments unless you choose to re-enroll.
What if I'm NOT a fitness person?
We design workouts for people who don't workout. Before you know it, you will become a worker outer!!!!