Let's Start Manifesting
I'm so excited to meet you!

Intro to Manifesting
I've unlocked lessons 1 and 2 so you can start right now.

8 Manifesting Lessons that Work
(BONUS! Downloadable Workbook Included)
Feeling ready for change? Imagine having the tools to manifest exactly what you want, right at your fingertips. In these 8 lessons, you will be introduced to some of my signature tools to turn your dreams into reality.
Get ready to break through your biggest blocks, overcome frustrations, and step into the best version of yourself so you can start seeing results faster than you ever imagined!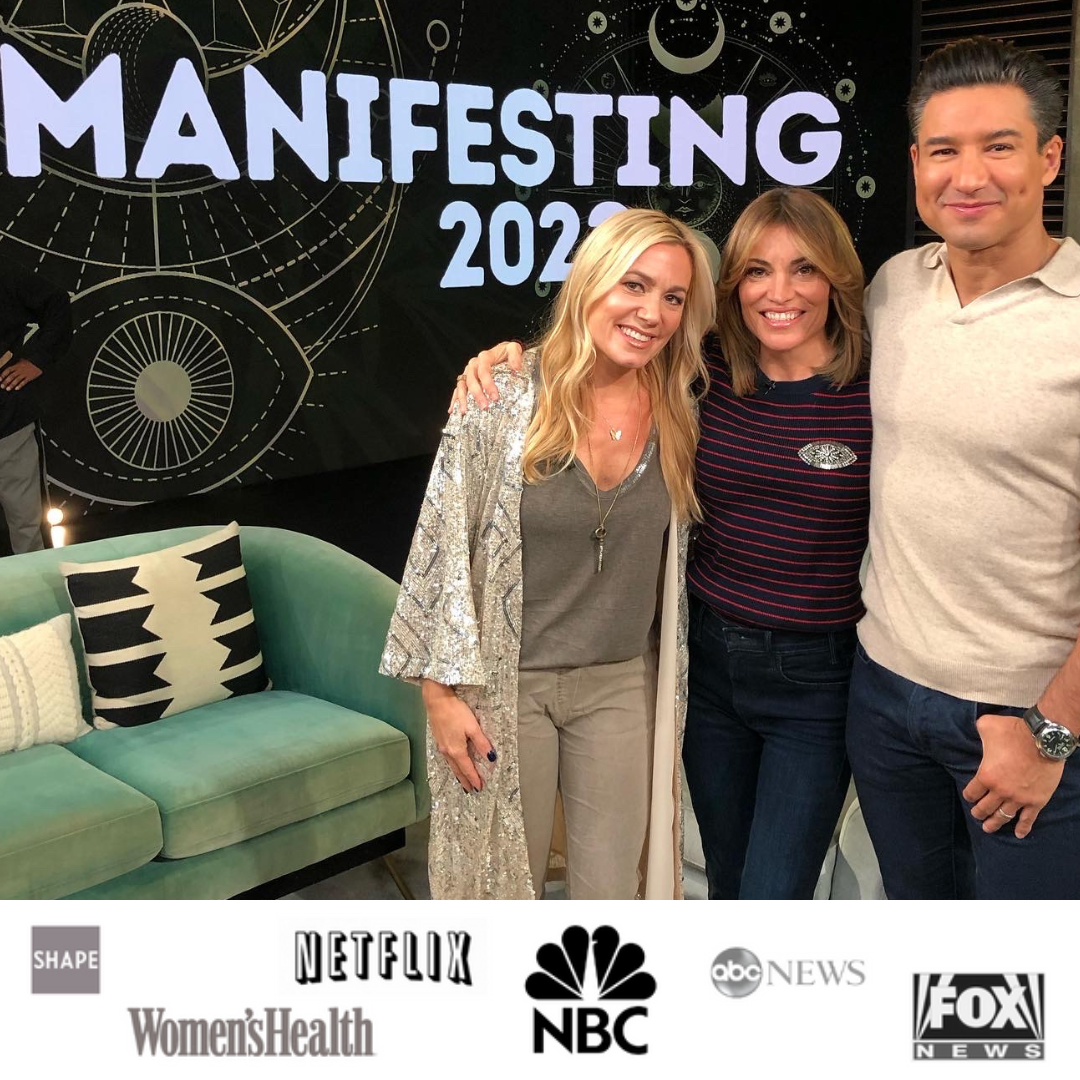 Meet Laura St. John
Celebrity Mindset Coach

"Laura's an unstucker for those feeling stuck."-Mario Lopez, NBC Access Hollywood
Learn how to access faster solutions using Laura's unique mindset tools that she developed over the past 25 years for kids to adults, celebrities, pro athletes and the largest companies in the world. Laura's lessons teach the step by step on how to manifest faster.
As seen on Netflix's "Selling Sunset, NBC Access Hollywood, TLC Family, Huffington Post, Women's Health, FOX and ABC News.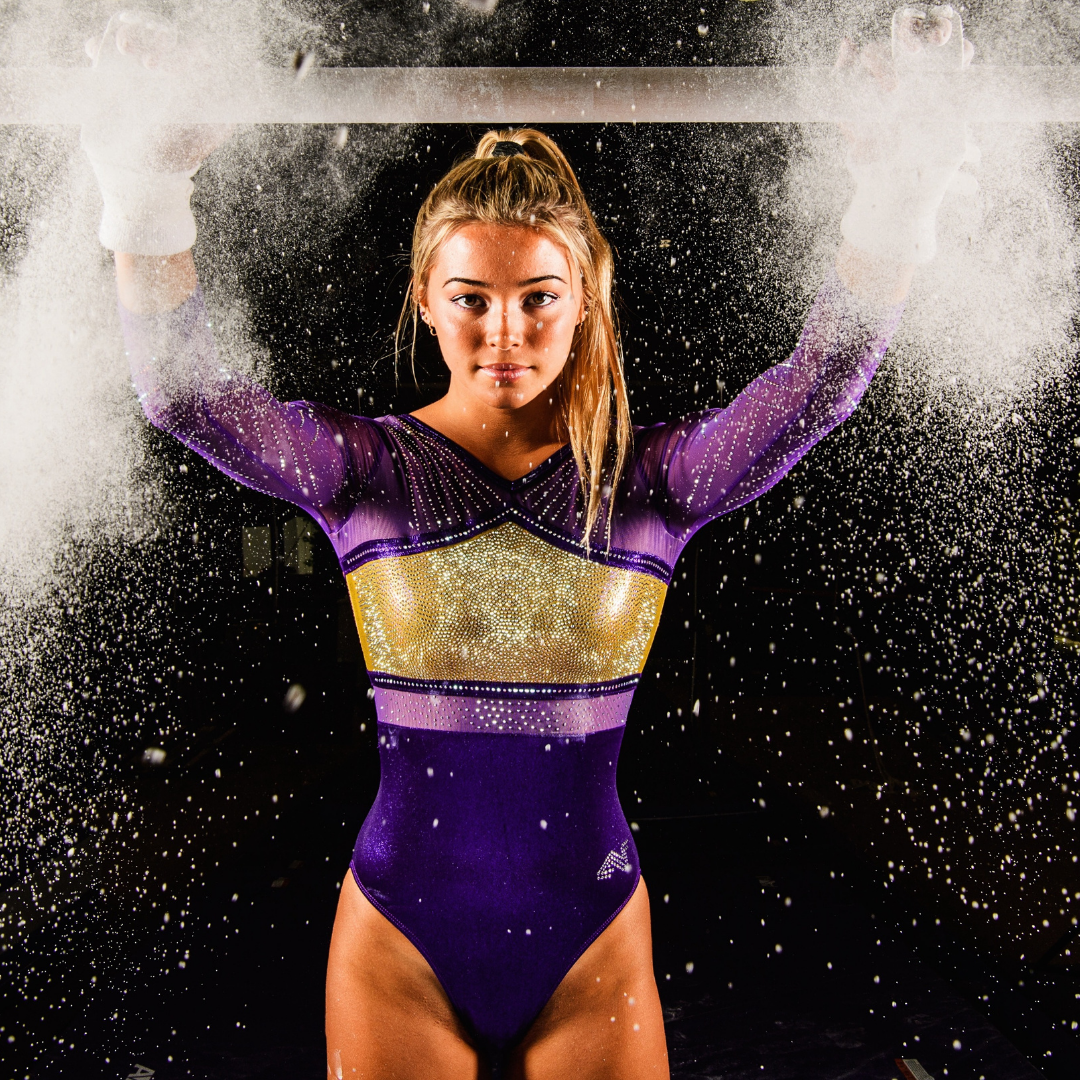 Became #1 Highest Income Earning NCAA Female Athlete

Bigger than Olympic Dreams
"Hi I'm Livvy. Laura St John is my aunt and I was her first client when I started learning these lessons at age 12! Her tools have given me the ability to turn down self doubt and see past struggles. After being on a billboard in Time Square and named one of the "Women Changing the World" in People Magazine, I realize that with a positive mindset, you can do anything! I continue to work with my Aunt Laura and I'm making my dreams come true."
--Olivia "Livvy" Dunne
-NCAA Athlete & Social Media Influencer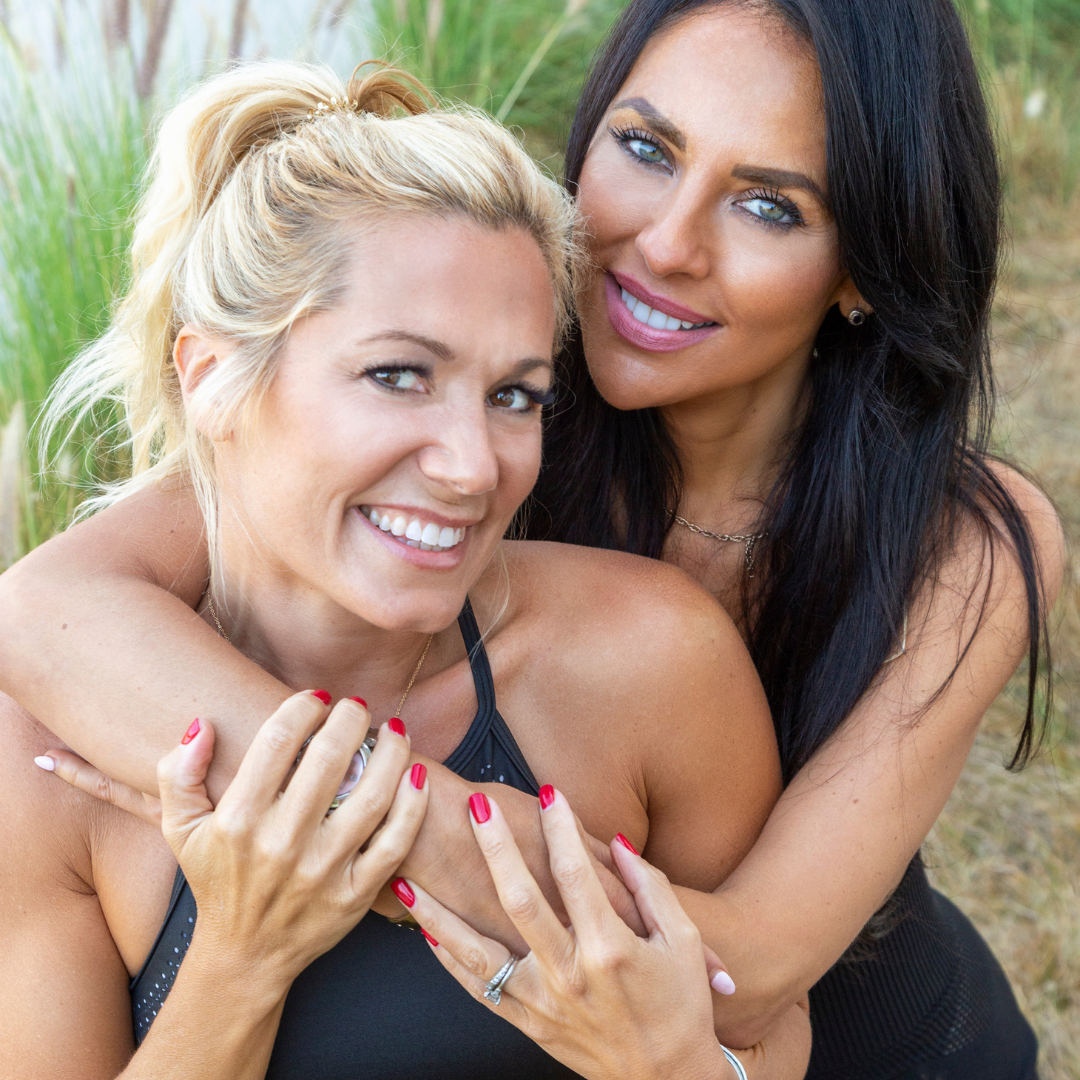 Manifested True Love and Acting Career

Laura is Like a Winning Lottery Ticket
"The easiest way I describe working with Laura is that it's like being handed a winning lottery ticket! Whatever I want to create she is able to help me get there. I've attracted the love of my life, I've landed a main role in the cast of an Emmy-nominated Netflix show, and I'm living happier every single day thanks to the tools and practices she's taught me. I used to set the bar but move it when I was feeling weak. Now I set the bar and hold the bar until it comes true."
--Vanessa Villela
Actress & Model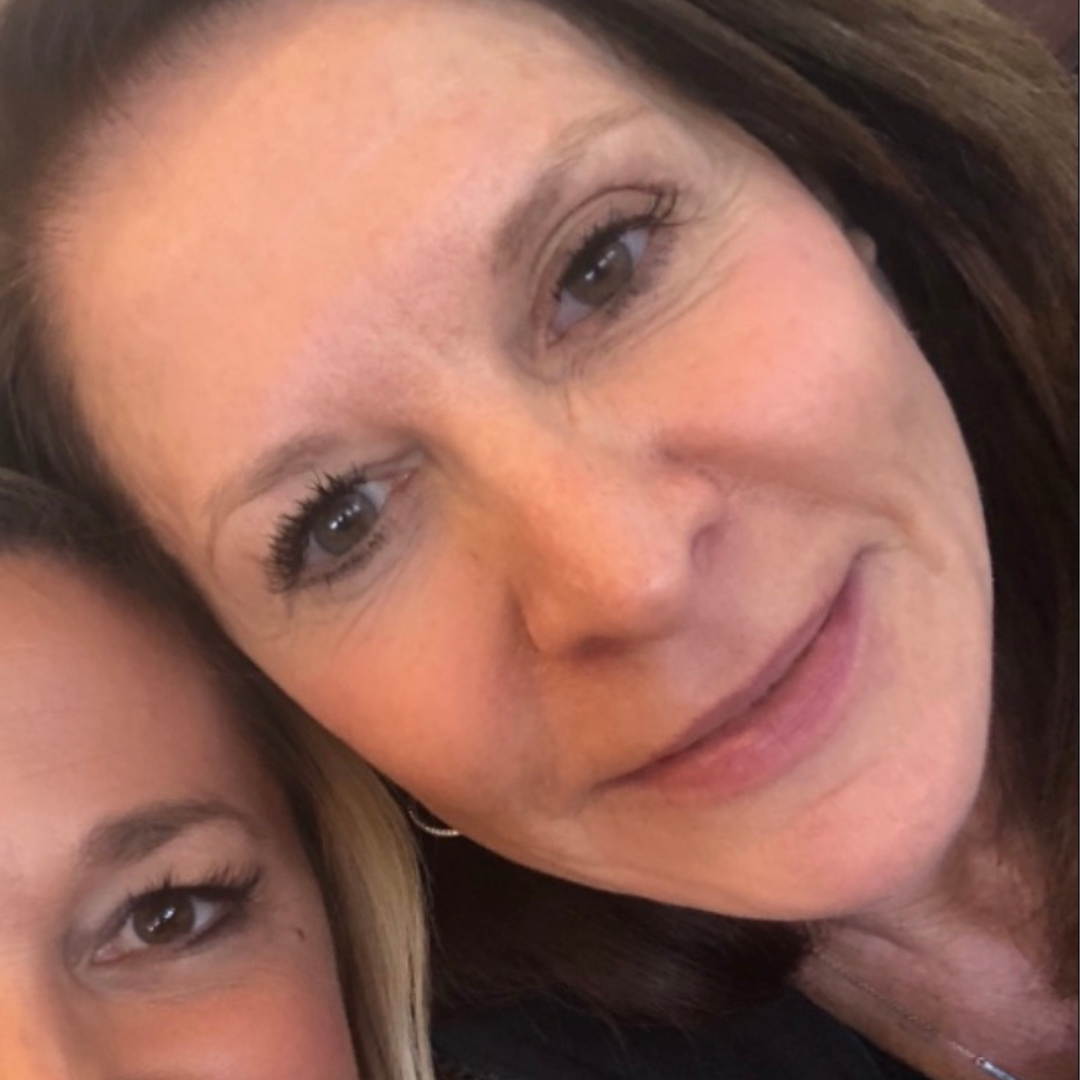 My #1 Mental Health Tool as a Psychologist

I recommend this to my clients.
"As a board-certified clinical psychologist, I have access to every possible mental health resource. Laura's mindset classes are EXACTLY where I turn personally in times of my own stress. The past years have been rough with death, losses, injuries, surgeries and moving. Strong Confident Living is where I found strength, motivation and a profound sense of community. What makes this stand apart is how it gives people HOPE through simple physical and mental actions, one degree at a time."
--Dr. Patricia Alexander
Board Certified Clinical Psychologist