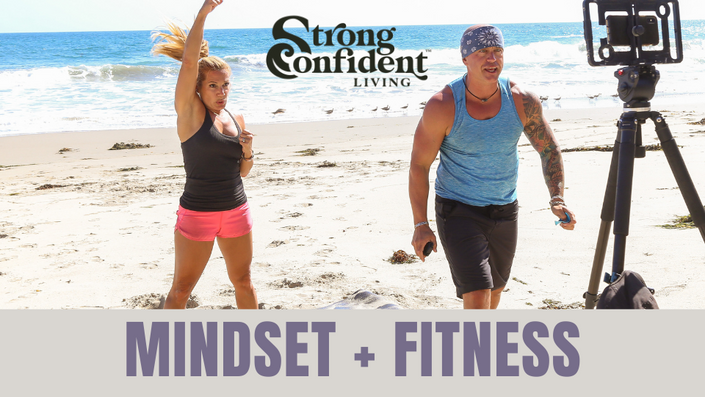 MEMBERSHIP
Mindset + Fitness Coaching
There are no coincidences.
Ready to flip struggles into strength? Get your mind and body moving in a more positive direction with Malibu's favorite power couple! Laura and Scott blend together a perfect one-two punch: self-paced mindset + fitness coaching along with live group community events that will help you drop excuses, learn to carve time for your health and happiness, and actually start - and stick to - a simple everyday plan that works! Getting healthy has never been this fun and sustainable. Until now. Stop putting yourself last. Get started now and see for yourself.
All of These Classes are Included with Membership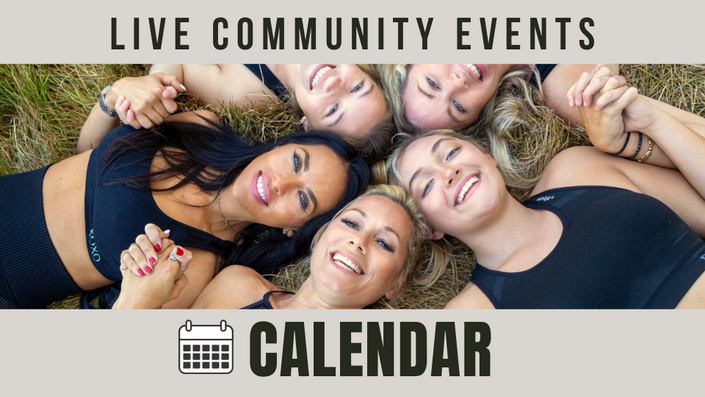 Live Events Calendar
Join Live Community Events

$99/month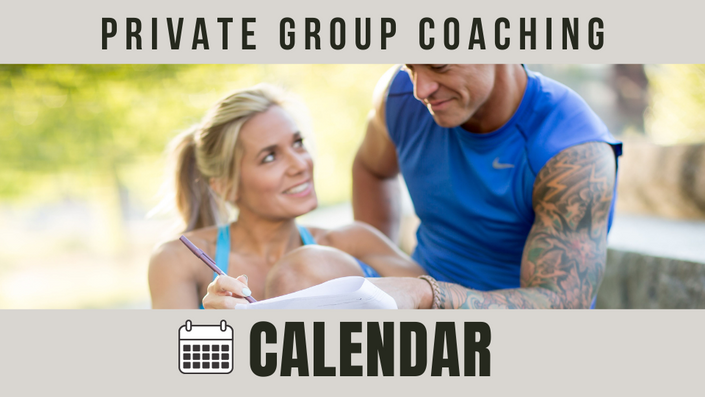 Private Group Coaching
Private Group Coaching by Laura and Scott

$1,000/month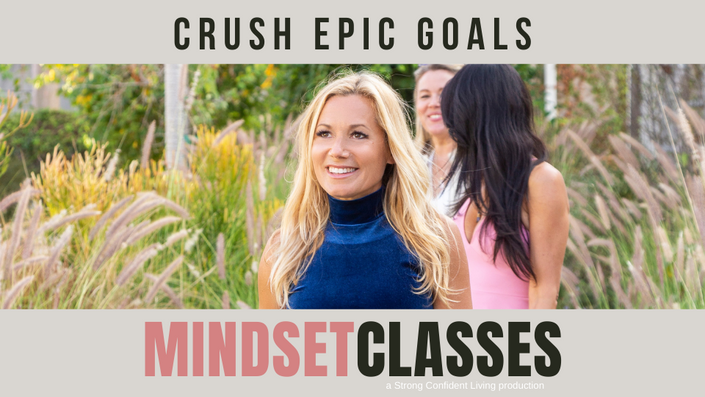 Crush Epic Goals: Mindset Mini Course
How to Set and Achieve a Big Goal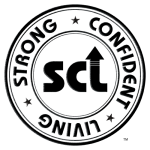 $49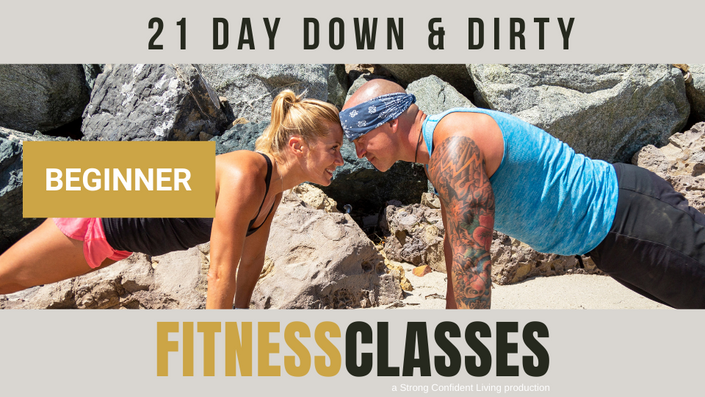 21 Day Down and Dirty: Beginner Workouts
The Perfect Intro to Becoming a Worker Outer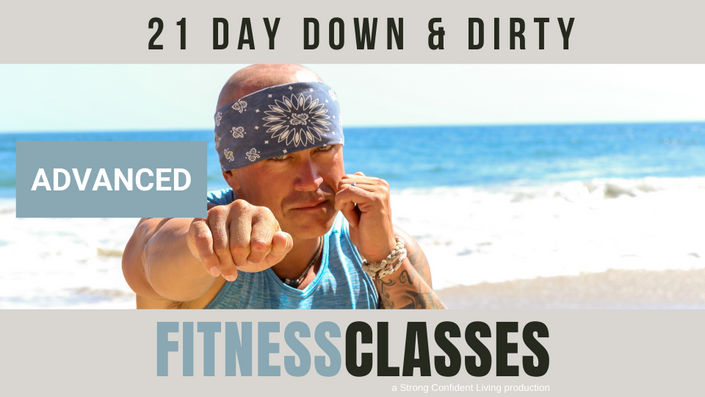 21 Day Down and Dirty: Advanced Workouts
21-Day Fitness Reset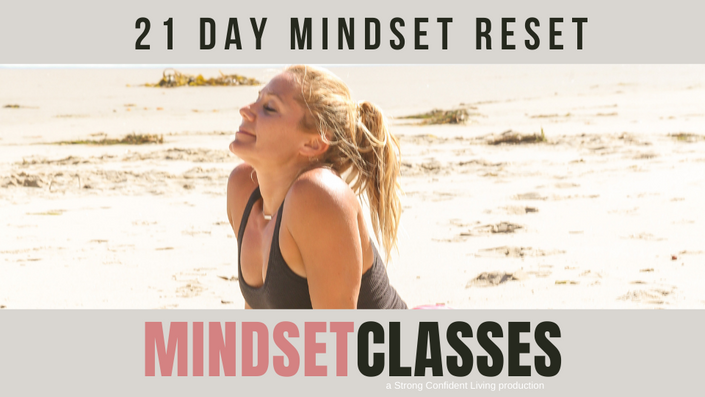 New You: 21 Day Healthy Mindset Reset
21 Day Mindset Reset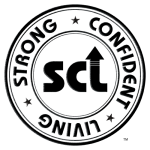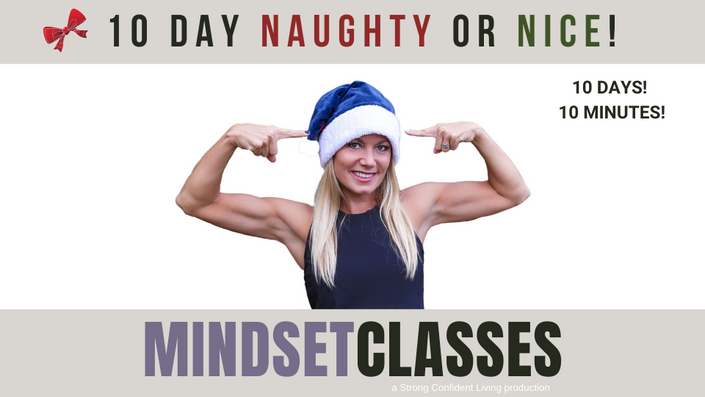 Naughty or Nice Holiday Hacks
10 Minutes a Day of Mindset to Stay on Track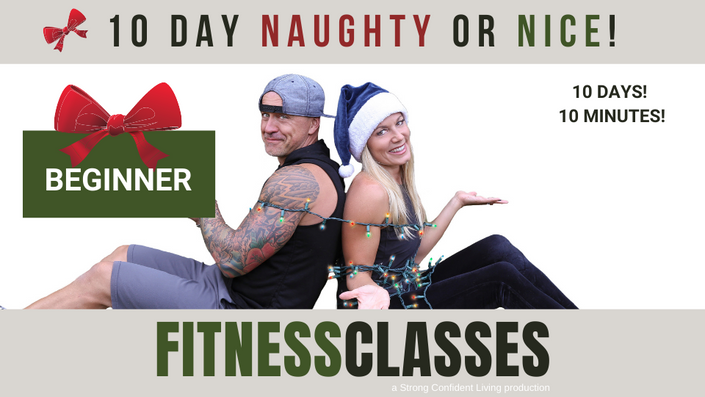 Naughty or Nice Beginner Workouts
10 Day Beginner Holiday Workout Challenge

$99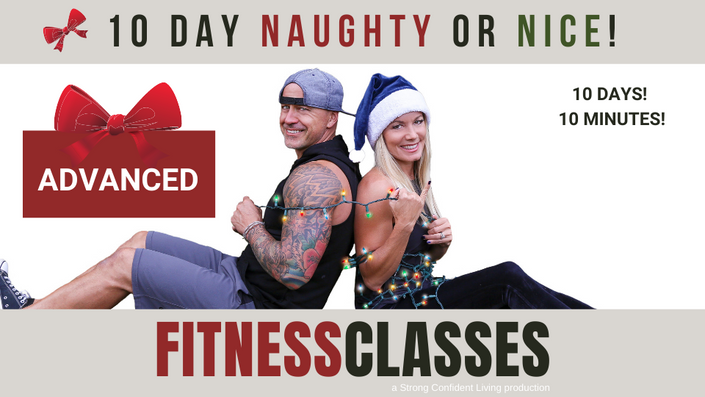 Naughty or Nice Advanced Workouts
10 Day Advanced Holiday Workout Challenge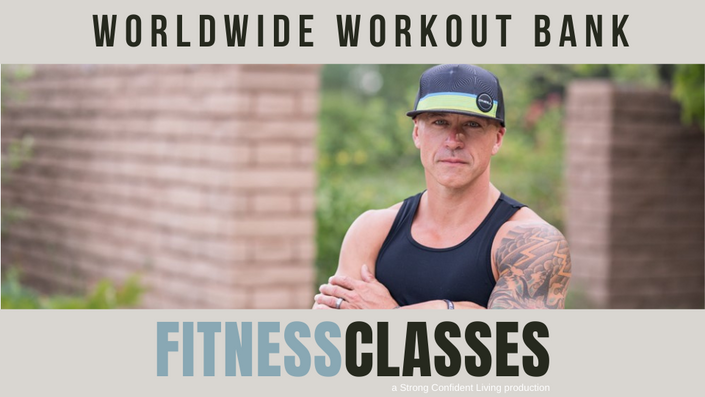 Worldwide Workout Fitness Bank: 42 Workouts
42 Kickass Workouts from Malibu's Best-Kept Fitness Secret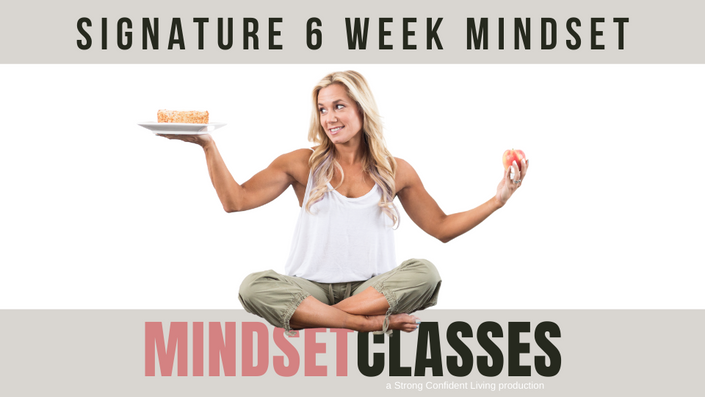 Signature 6-Week Challenge: Total Mindset Transformation
Transform Your Habits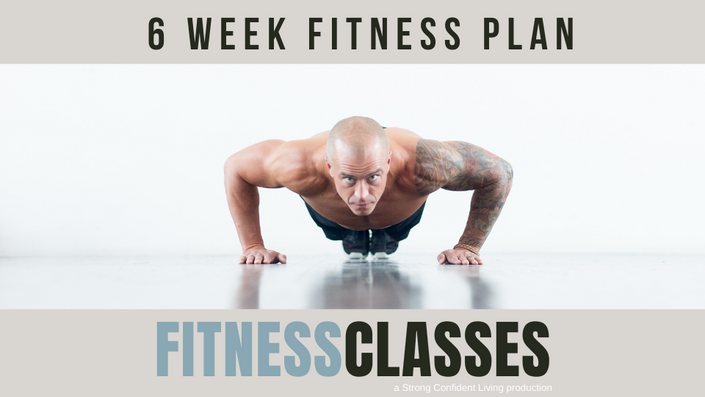 6-Week Advanced Workouts: Total Body Transformation
6 Week Slimdown: Crush Your Fitness Goals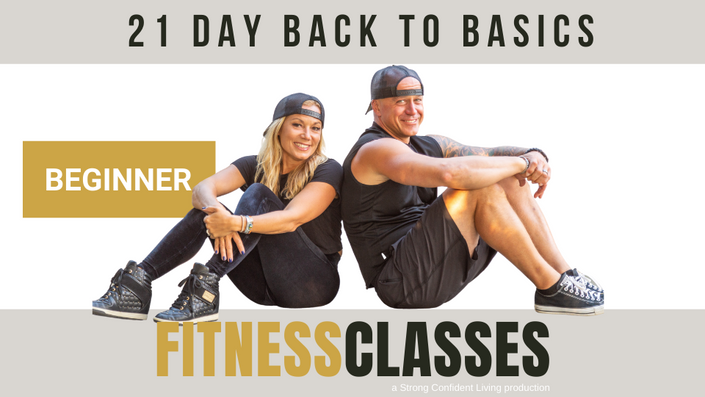 21 Day Back to Basics: Beginner Workouts
Back to Basics Beginners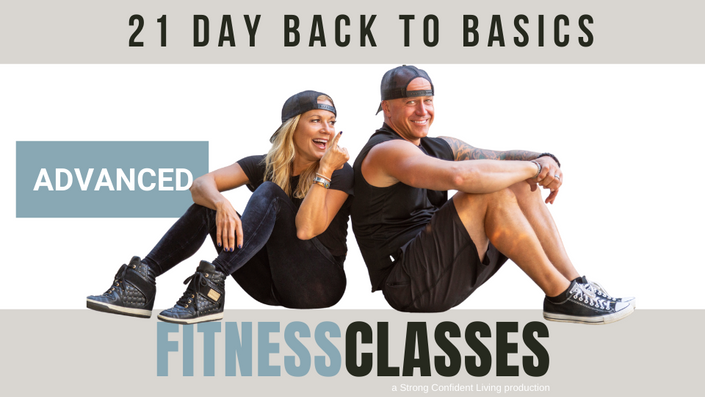 21 Day Back to Basics: Advanced Workouts
Back to Basics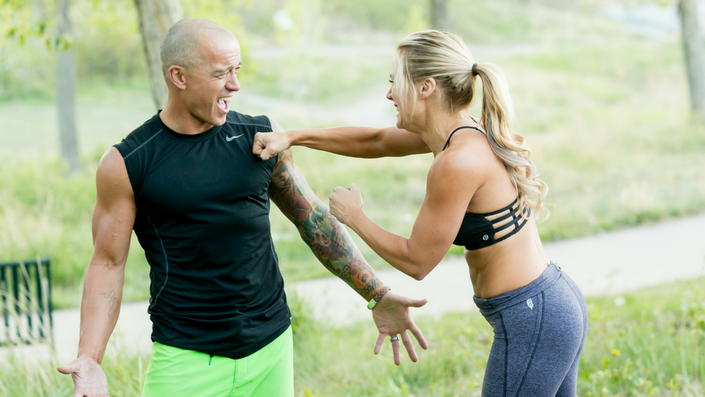 Be Boss Not Bossy: Mindset Mini Course
Everything you need to know about taking control of your happiness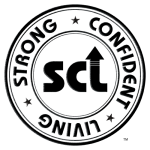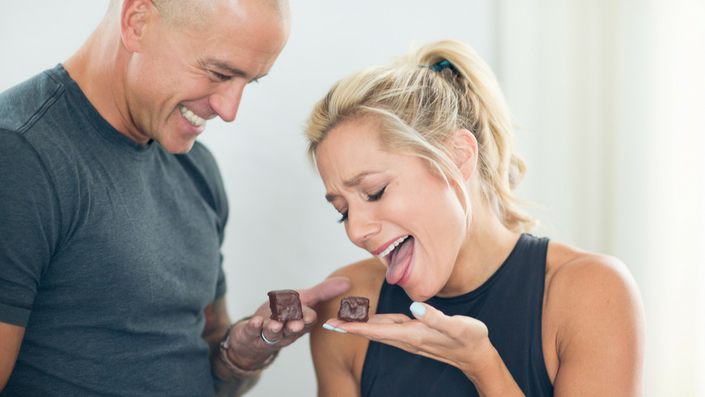 Drop The Excuses: Mindset Mini Course
Stop the Blame Game!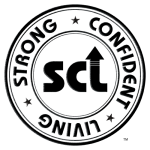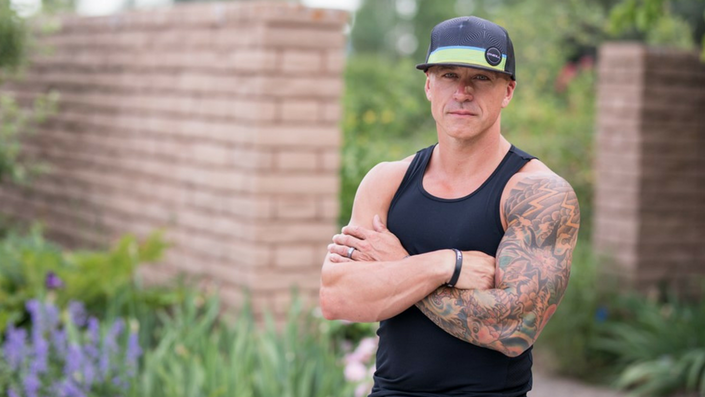 Boost Confidence: Mindset Mini Course
Build Up Your Confidence and Be Unstoppable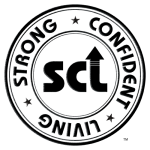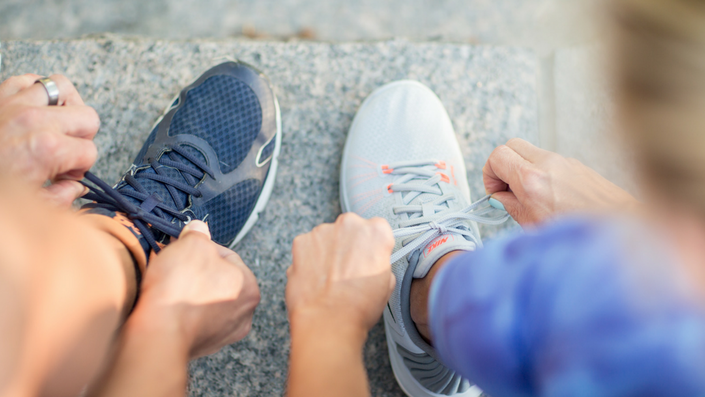 Healthy Hacks: Mindset Mini Course
Our Top 10 Tricks to Staying Healthy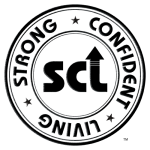 $15,000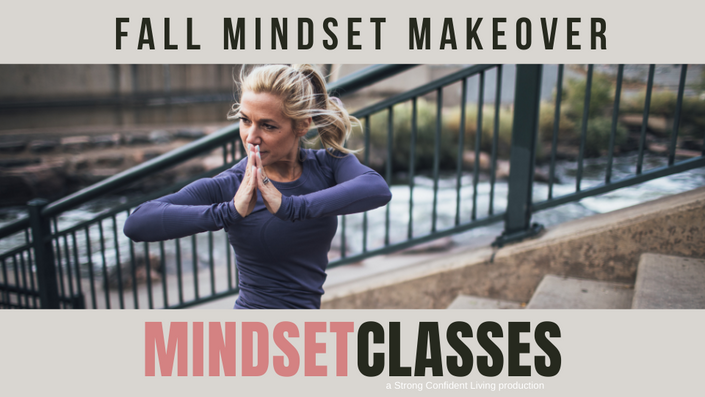 Fall Makeover: Mindset Mini Course
5 Lessons to Makeover Your Fall Lifestyle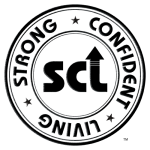 Total Value for Classes Included in Your Membership: $16,247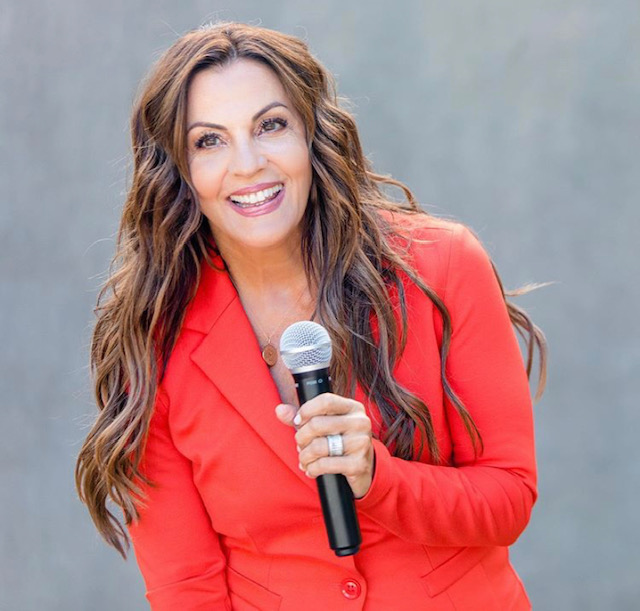 "If you're looking for a breakthrough, Laura and Scott will bring out your "A" game. Their phenomenal combination of mindset tools and challenging, exciting workouts will activate a major shift in your life. Now you all can get to know and love these two powerhouse professionals!"
- Lavinia Errico, Founder of Equinox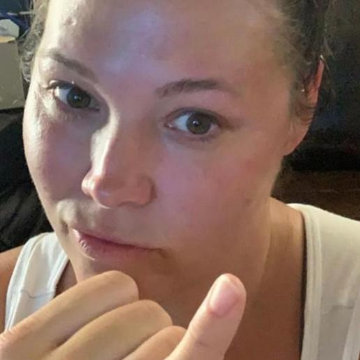 My body has dropped several sizes!!!
"I have struggled with weight my whole life and the mindset tips and tricks in LauraandScott.com have been a game changer! I am wearing clothes I haven't been able to wear in years!! I am getting stronger every day! What I love the most is whenever you want to give up, Scott is into the camera reminding you to keep going, you can do this!"
- Tasha Holtzinger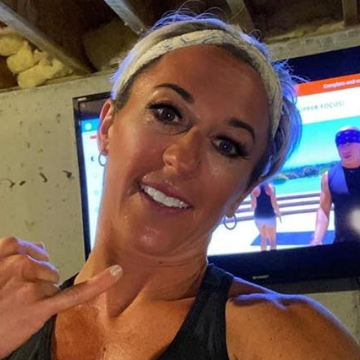 I was a crazy busy stressed out mom of 3, dealing with health issues...

"Laura and Scott literally changed my life in so many ways. It's definitely transformed my body! The biggest change is the fat loss, increase in agility and strength. It lit a spark in me! I started shifting my attitude: less negativity, more positivity. Now I practice happy everyday. I plan to keep doing it forever!"
- Amy Kandetzke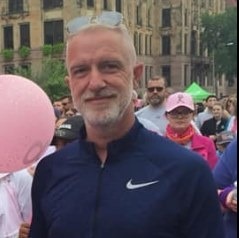 I've been able to quit smoking...
"It's the same mental muscle I've been exercising. The workout starts between the ears. This is the coolest workout I've ever done! I feel better and move better. The biggest thing I can say I've gotten from this is RESULTS. It's the most positive group I've ever been a part of."

- Marcos Beinder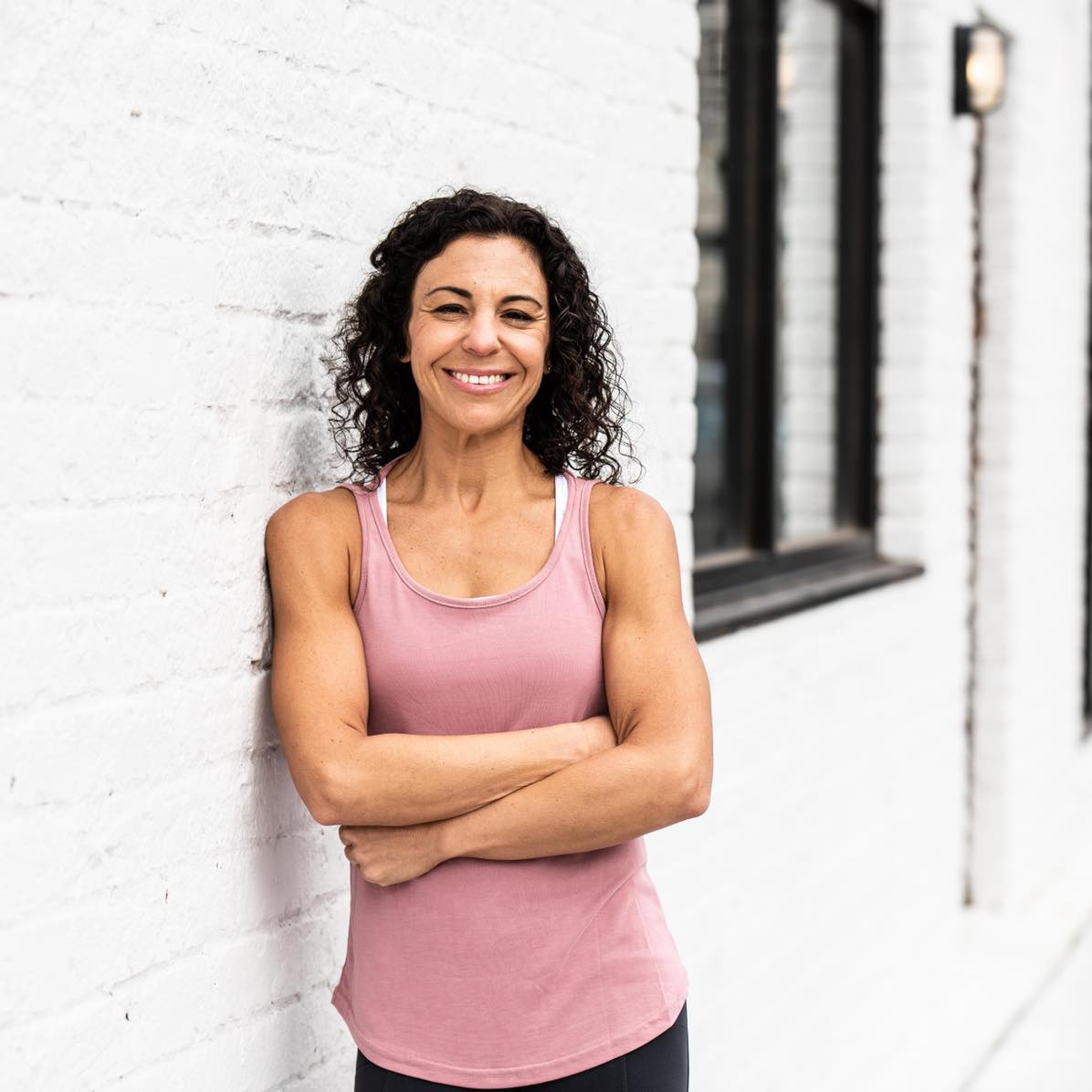 I Had Hit a Really Hard Time During COVID
"This was a blessing in disguise. I never thought I'd do a home workout! I didn't think it could be this fun! They are authentic. They are raw. They are real! You find yourself day by day becoming a new individual. I am stepping into this new power and I never thought this would be available to me because I never thought I deserved it. This is an amazing platform and they do it in a fun and exciting way! I finally feel like I'm in a community that I belong."

- Kristyn Koegel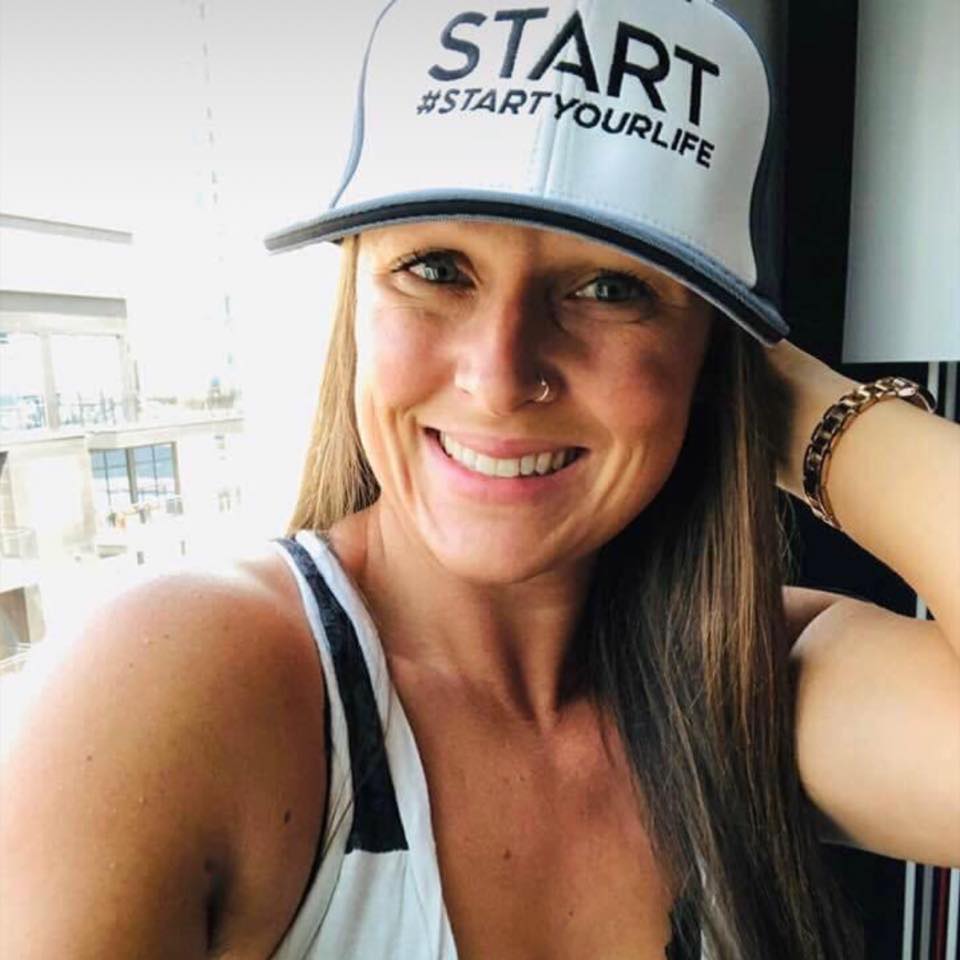 I am a single mom of 3 and recovering addict....
"Laura and Scott have COMPLETELY changed my life. I've built a whole new relationship with food, my body, with my whole life. I've found my willpower. It helped me build the habit of moving every day. It just started with 5 minutes and built from there. It's super effective. My kids come over to the screen and see me. I am able to focus on my family and Laura and Scott have breathed belief into my own kids when they overhear what I'm doing. As a family, we have changed our entire mindset and how we move through life. I am forever grateful."
- Jessica Benson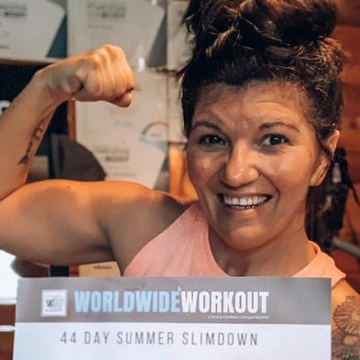 I am even teaching my daughters to do it....
"Before this program I kept trying and failing. I have a large collection of workout videos. This program is different. It's helped me dig deeper, let go of the excuses, and lay out better plans. My daughter even logs into it when I go to work!"
- Becky Wegner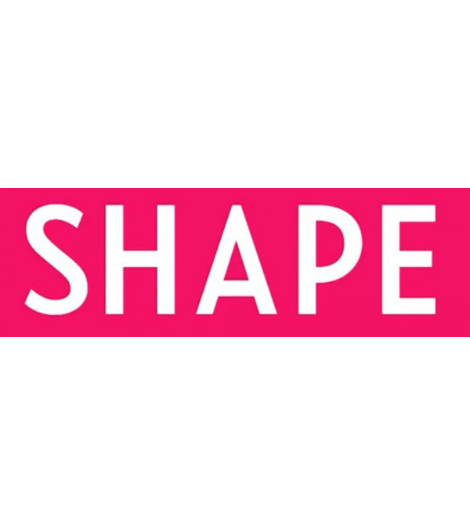 "(They) make good on their mission to build strong confident people and inspire fitness beyond the walls of a gym. Bonus: Scott and Laura are huge travel buffs, so look out for live streams from all corners of the globe."
- SHAPE magazine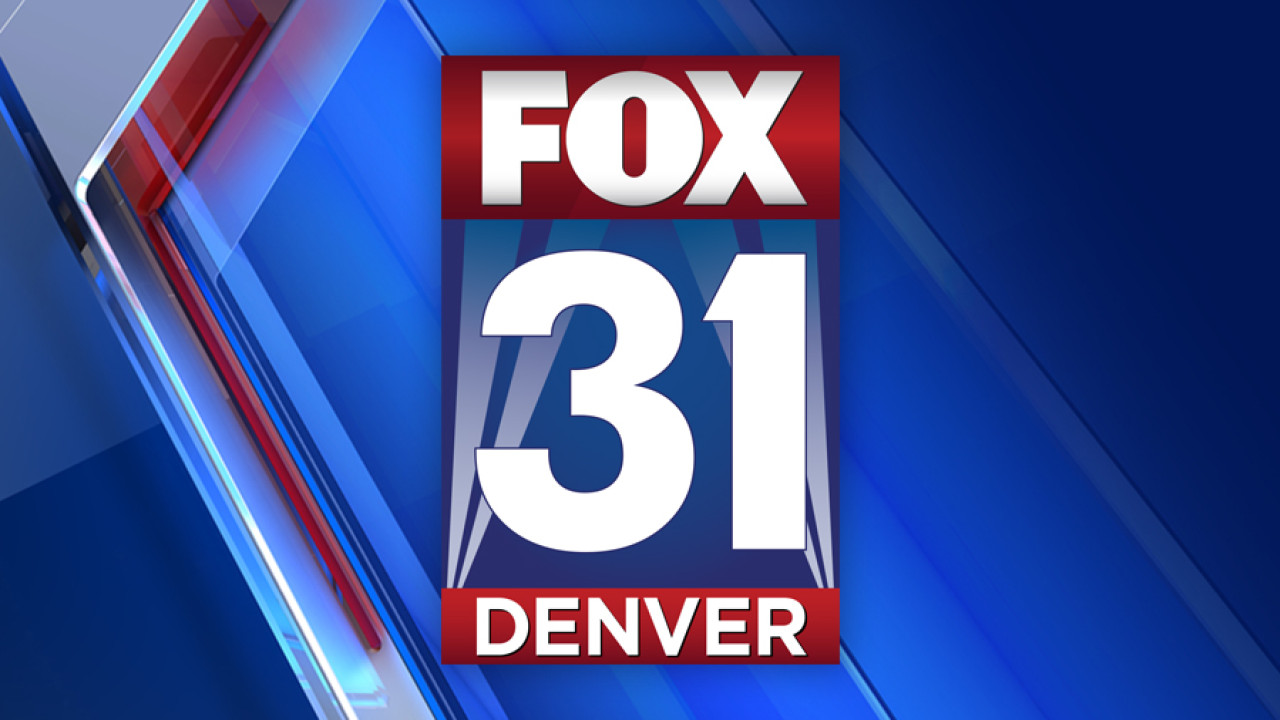 "There's something magical about Laura and Scott! They are so energetic and bring so much motivation to people -- not only in person but now online."
- FOX NEWS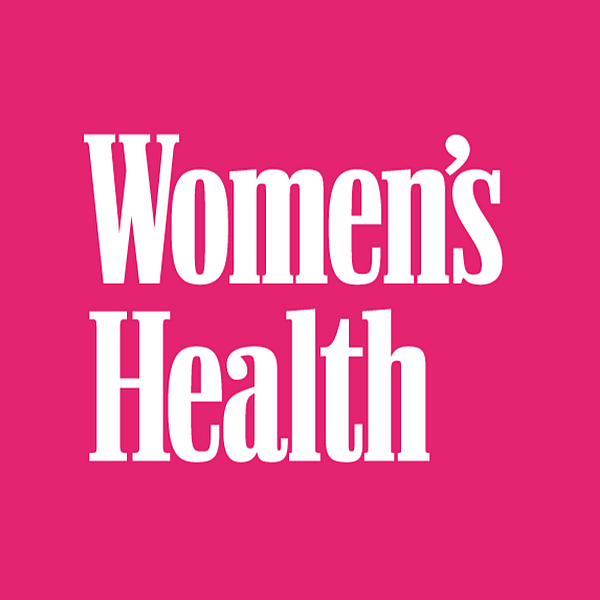 "Kicked my butt and pushed me to my limit -- in a good way. Scott cheered us on the entire time -- which made the class go fast and kept me from giving up like I normally would if I was exercising by myself."
- Ashley Oerman, WOMEN'S HEALTH magazine
Your Instructor

What defines Laura and Scott's signature one-two punch? Motivation + Inspiration. Scott's fitness classes are infused on-purpose with positive self talk that will erase negative thinking, electrifying energy that'll charge up the feel-good feels inside you, and intentionally intense movement that will accelerate you toward your fitness goals.
Laura's mindset classes are designed to shift your lens into trusting yourself, trusting the process and recognizing how to flip past struggles into strength to propel you into a positive direction. Did we mention? All while shedding fat, looking and feeling better, and becoming happier every day.

Laura and Scott promise to win your hearts and leave you wanting more. They take the love, knowledge, and wisdom of their 25 years of working together personally and professionally in early childhood education, health and fitness, and self development and stick to their brand promise to "give you everything we've got." Their energy is contagious, their unique chemistry is hilarious and you will immediately feel the change!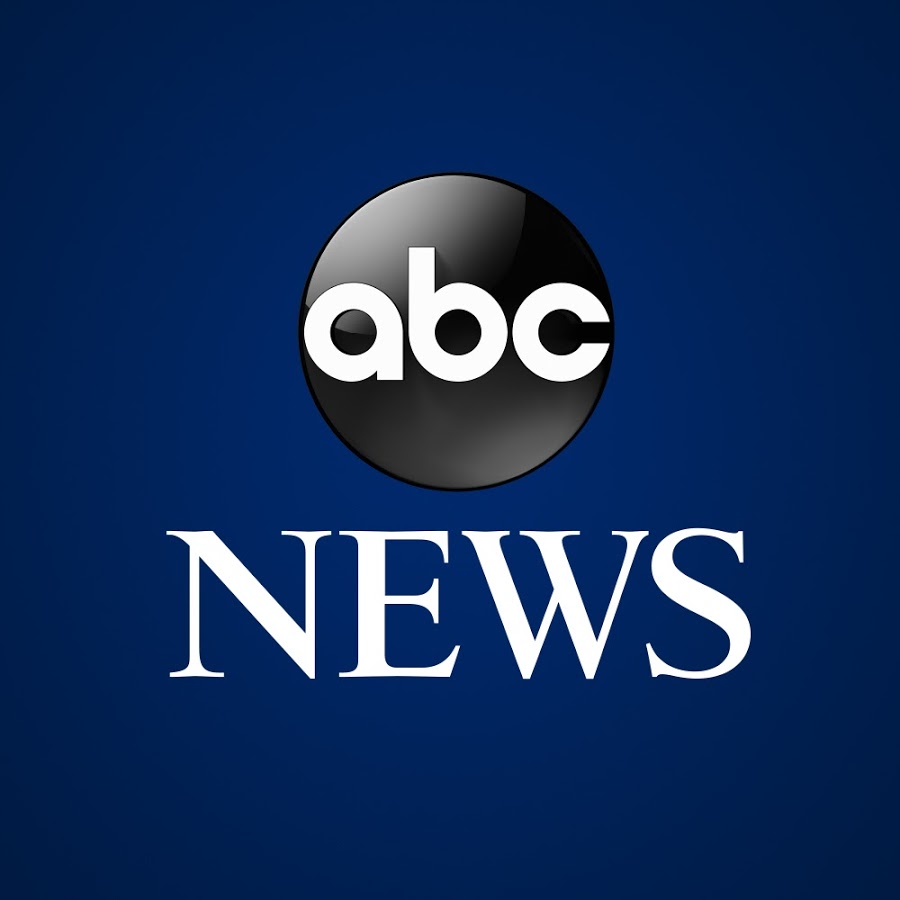 "Think you can't get a good sweat in 20 minutes? Trust me, it's a really good workout. Go ahead and stream it for yourself!"
- ABC NEWS
Frequently Asked Questions
Is this self-paced? Can I start anytime?
Yes. When you become a member, you get access to the self-paced programs that have already been released, the ones that are current, and new content as it drops. We keep things "spicy" and leave you wanting more! There are no requirements to start. Try it!
How do I know if it's right for me?
Once you are inside the programs, you will see how well it's laid out for beginners and any level. We will meet you where you are at and move you forward at your own pace!
What if I need to cancel?
You can cancel membership at any time. You are not stuck with any contracts or anything like that! You decide which ongoing membership model works best for you (monthly, 6 months, 1 year).
Do I need equipment for the workout portions?
Majority of our workouts are bodyweight in design. When you want to push it to the next level, some workouts will give you the option to include dumbbells.
What fitness level do I need to be? Can I modify? Can my kids do it?
All fitness levels welcome. This is a household membership. The workouts can be modified and self-paced so you push yourself to the limit that works for you. You are encouraged to take breaks as you need to. It means you are working hard. Stay safe and never push past pain. Keep it F'n Simple. Do less better. Emphasis is on quality over quantity, safety and form. Kids can absolutely join in on the fun, just have them follow along with bodyweight only. Get strong and confident as individuals and even stronger as a family unit.
How long do I have access to the course?
This course is a year-long framework and access is ongoing. We drop fresh monthly content your way and love to meet you at live online events. We keep it simple, so it is designed to be self paced.